Order form
What kind of hot tub do you want?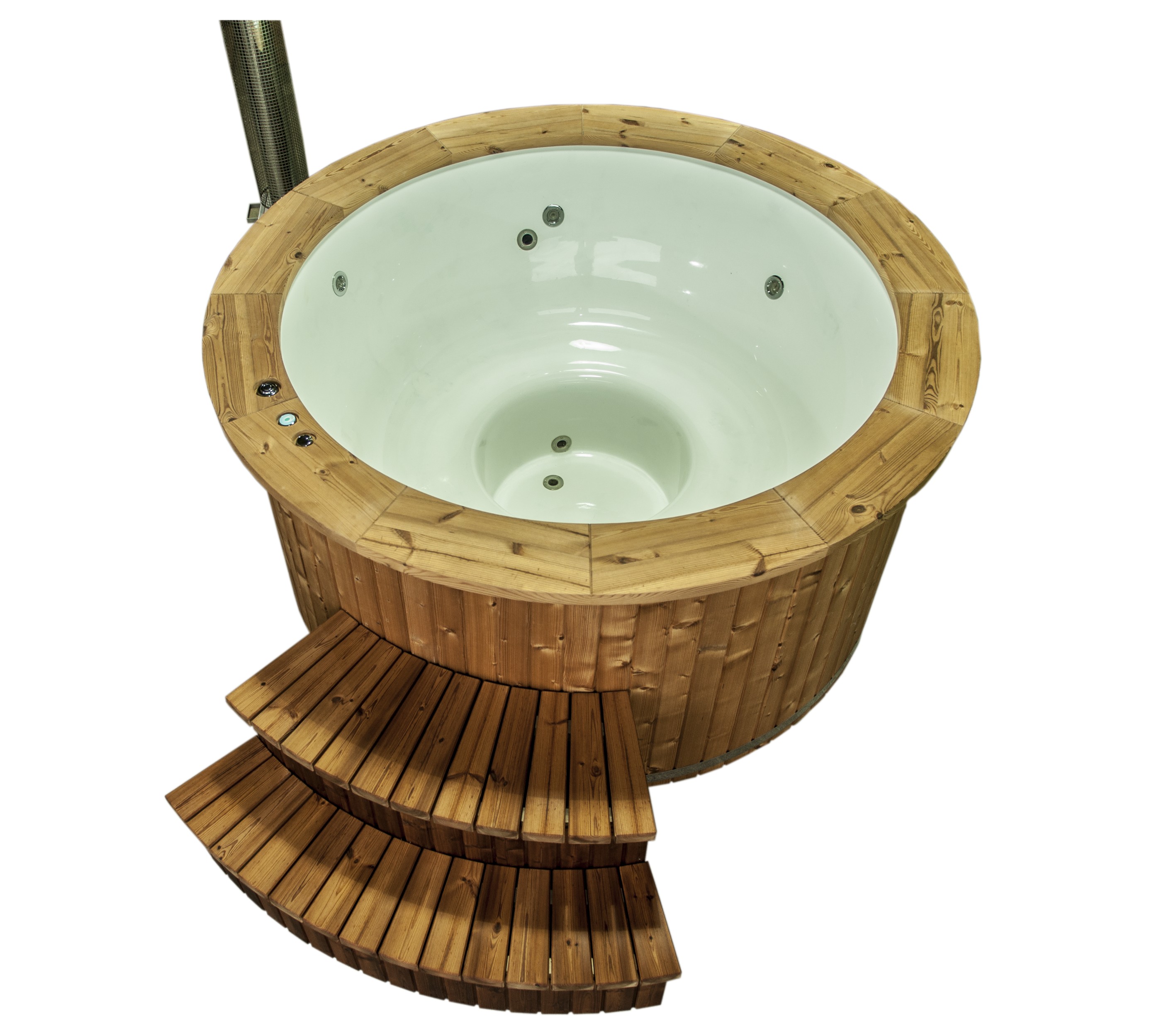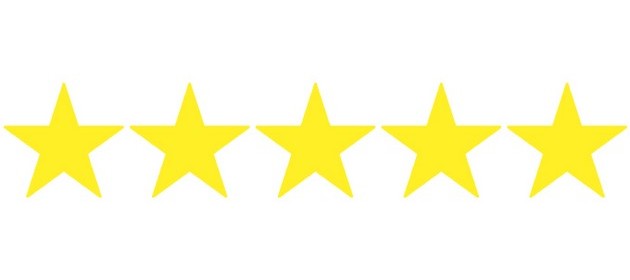 Select
FIBERGLASS HOT TUB
Fiberglass hot tubs has unique shapes
Hot tubs are produced from eco materials
Fiberglass tub shapes are made according to spinal bends of a person
Fiberglass hot tub is easy to clean and it is very stable
Our fiberglass hot tubs can be made of different colors, according to customer's request
Could be used all types of stoves
Could be installed all additional items.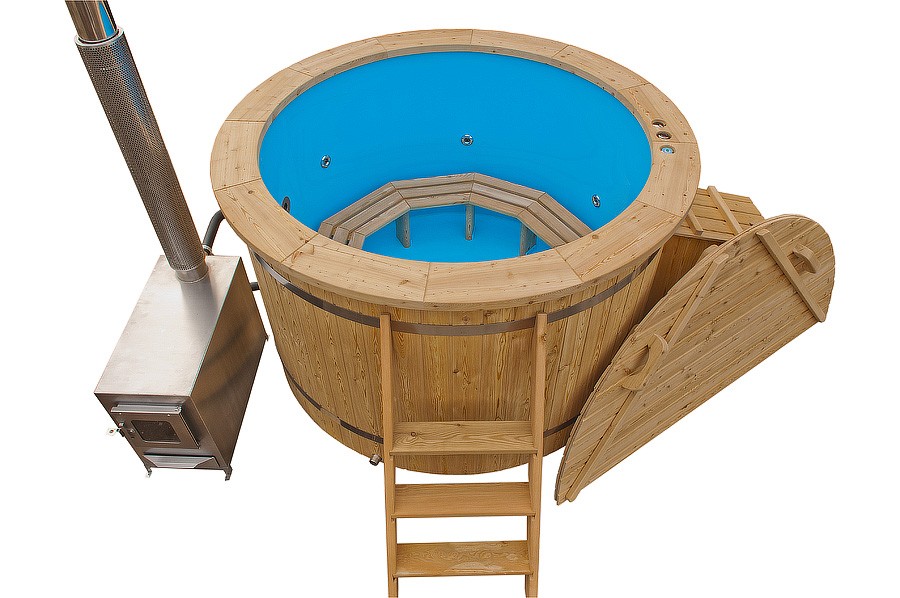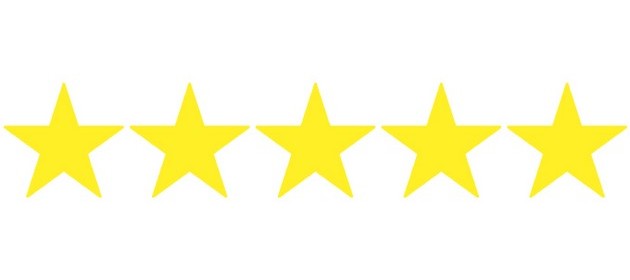 Select
PLASTIC HOT TUBS WITH WOODEN TRIM
Plastic hot tubs made of polypropylene material also called PP
Plastic tubs are cylinder form, can be different sizes, how client wants
To plastic hot tub we can install all additional items
Plastic is very elastic material, when it's cold it shrinks and when it's hot it expands
Operating temperature - polypropylene copolymer (PP-C) -40 to +100 ° C
Plastic hot tubs could be with wooden or plastic benches.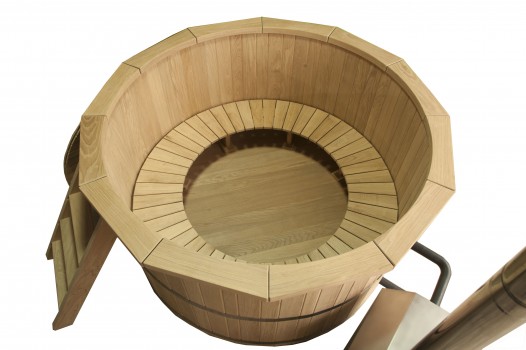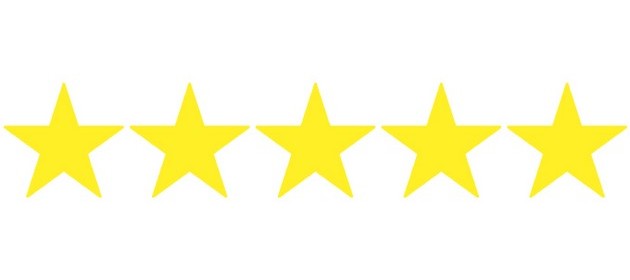 Select
WOODEN HOT TUBS
Wooden hot tubs are producing from spruce, larch and thermowood, Wooden hot tubs are making cylinder shape just using wood, authentic
Fasteners are made from stainless steel
The wood used for production of a hot tub cannot be over-dried, so hot tub should be field with water. To wooden hot tub, we can also install additional items.